Our Services
Old Dominion Innovations, Inc. offers quality contracting services, including remodeling, custom bath remodeling, deck renovations and repairs, and handyman services.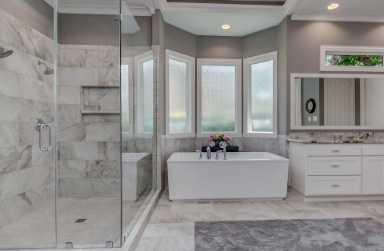 Bathroom Remodeling
Transform your bathroom into a stylish, modern retreat with remodeling.
VIEW SERVICES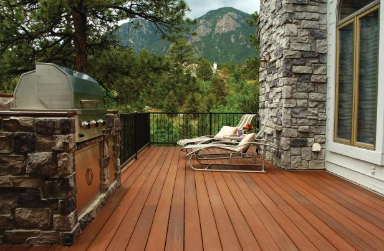 Deck Renovations
Revive your deck with beautiful renovations, creating an inviting outdoor space.
VIEW SERVICES
Our Servicing Areas
We work in Richmond, Henrico, Hanover, Mechanicsville, Ashland and Glen Allen, VA.
REVIEWS
ODI is proud of the great relationships we build with our clients. We encourage our customers to leave reviews and refer us to friends and family. We regard it as the highest compliment we could receive!
You can leave a review, or just check us out on Houzz.com, Yelp!, Angie's List, Central Virginia Better Business Bureau, and Google my business
Here are just a few of our reviews from around the web.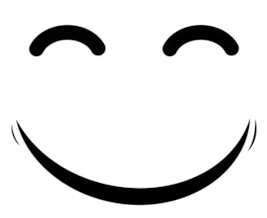 I recently had Old Dominion demolish a old porch screen room and 14×20 deck to build a large sunroom with deck attached! The work that Steve Fitchett's crew did was absolutely impeccable quality! The personnel were all extremely skilled and very professional to work with while on our job. I would highly recommend them to anyone looking for an excellent contractor and wouldn't hesitate to hire them for future work!
Tom C
On Google My Business Reviews: 5 of 5 Stars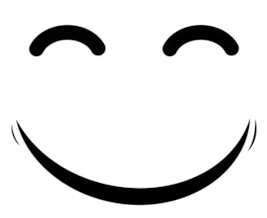 Steve Fitchett and every member of his team were outstanding! Quotes for our sunroom were spot on with no surprises, timelines were adhered to (as weather permitted), and any questions or concerns were answered promptly (and sometimes at all hours of the night!) A few weeks after turning our beautiful sunroom over to us, we had a small issue with one of our sliding glass doors. Steve personally came out and fixed it within minutes, no questions asked. Throughout construction, his team was on time, very clean, and very respectful of our animals and kids. And the really beautiful sunroom has changed the way we live!
Kristin E
On Google My Business Reviews 5 of 5 Stars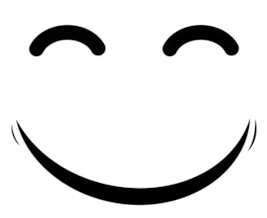 Old Dominion resurfaced our dilapidated deck. Wow, what a difference. They showed up on schedule, replaced all our decking and even rebuilt the steps. The crew was quick and efficient. They cleaned up everything before they left. Steve was really nice and great to work with. I recommend these guys.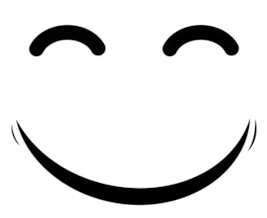 We hired ODI to build us a sunroom, add a landing and steps.  They were punctual, kept a clean work site, were courteous and respectful. The quality of workmanship was exceptional. I would highly recommend these guys. We've hired them several times since.
Ron
The Better Business Bureau: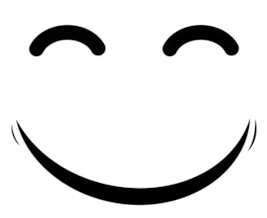 Hired ODI for a kitchen remodel, and it was a great experience. I know we saved thousands of dollars & we are very, very pleased with the resulting space. Everything was explained well ahead of time. They were on time every day, kept to the schedule and took care of a lot of little details for us like deliveries. I will also say they were extremely respectful of our home. The crew did everything they could to make this as painless as possible for us- stayed late to make sure we were never left without water or power, secured the work area well, and answered all our questions even though I am sure that was a big distraction at times. I'd recommend them to anyone.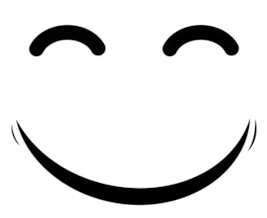 Our family needed to make a tough decision about an elderly family member- assisted living, or not? I can say ODI changed her life when we called about a disability remodel. Within a couple of weeks, we had a ramp, wider doorways, grab bars, a stair lift, improved lighting, non-slip floors, a roll in shower, and a lowered sink. She can handle much of her own care independently again, and the change in her outlook is remarkable. We no longer fear for her safety. ODI's staff was considerate, careful, and communicated with us every step of the way. The owner is a wonderful man caring for his own aging relatives, so he completely understood what we needed. I would recommend them to anyone who needs this service, they even helped us with financing!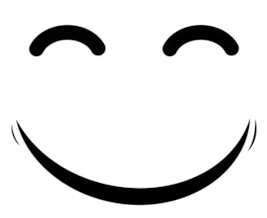 From beginning to end the communication and craftsmanship was top notch. O.D.I. far exceeded my expectations on every aspect of the project. They were very knowledgeable and easy to work with and explained all of our options very well. We're all very pleased with the two-story addition they built for our family and plan to work with them again. Highly recommended! tcclements
On Houzz.com
Member Review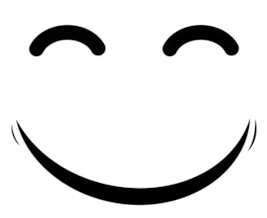 Old Dominion Innovations, Inc. installed solar tubes for us and from start to finish they were excellent. Their customer service and workmanship were outstanding.  Chance & Brenda
SolaTube Client
Chance & Brenda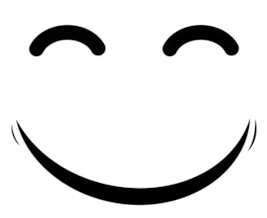 We've been working with Old Dominion Innovations for the past few years, and they've become one of our go-to general contractors for several reasons. The staff is very friendly and helpful, and the contractors are incredibly knowledgeable and draw from extensive construction experience, including a good bit of sustainable, or "green," building experience. Additionally, they are a provider and installer of solar panels, generators, and Solatube skylights, just to name a few, which make them a fantastic one-stop-shop for many of our design clients. We never hesitate to recommend ODI for any job, big or small–it seems there's nothing these guys can't do!
Jennifer Radakovic
Nested Design Studio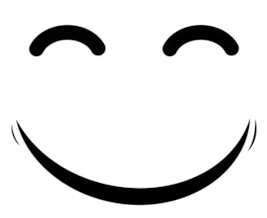 We chose ODI for a kitchen remodel & I am pretty sure we saved thousands of dollars on the project since they don't have any affiliation with any suppliers. They didn't pressure us at all to choose any upgrades or materials like we found at some local specialty kitchen remodelers. We are thrilled with the results, and everyone who sees the new kitchen is wowed. ODI removed a load bearing wall, created a butler's pantry, added a window and of course we installed all new flooring, cabinetry, fixtures, and appliances. We worked with the owner, Steve, almost daily during the project, he took great care of us. They even took delivery of our appliances at their warehouse for us so we wouldn't have to store them on in our garage. Very pleased to recommend this business.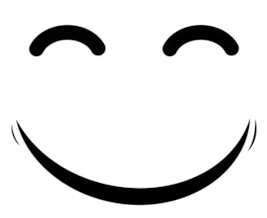 I have been using ODI each year for 3 years now. They installed all the solar panels I could afford at the time and left the needed capacity so I could add panels each year when I got my taxes back. I have just contracted (as of last week) the last 6 panels of my system. I have also used them to customize my solar hot water system to meet some special requests of storage and circulation. This was an idea I dreamed up myself and ODI liked the idea and was happy to do the necessary wiring.  I have also used them to do some network cabling in my home. They also were happy to install an electrical monitoring system I wanted to verify my power company billing.  During this process, ODI responded to my MANY requests for quotes and adjustments with a pleasant and helpful attitude. I could not recommend them any more highly. The only real issues I've had over the 3 years are with inspectors. They would ask for things not required. ODI would do what they asked without argument even when we all knew it was unnecessary. AND at no extra charge to me. ODI would rather do it than delay the project proving the point.  They are just plain great at what they do!
Solar Client
On Angie's List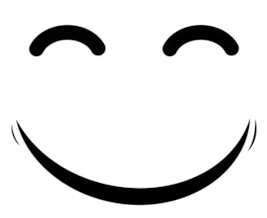 We had some scheduling challenges at the outset as we worked through HOA, building permit, and site prep, but the finished product is awesome. The arbor provides both shade and rain protection. That combined with the ceiling fan has effectively increased the time we are able to enjoy the patio. The motorized louver system on the arbor makes it easy to open the roof when we want to let the sun in or close it to provide shade or protection from the rain. It was more expensive than a standard arbor, but well worth it in our opinion. The protection from the rain means that we are able to leave the cushions on our patio furniture much more of the time, making it much more likely to enjoy the patio.
Louvered Roof Client
Member Review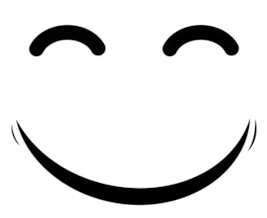 I used Old Dominion Innovations for installing a 10-panel solar awning on a southern exposure exterior brick wall of my home. The contractor/owner did a great job and demonstrated great attention to detail as well as making sure my solar for electricity production monitoring system got properly installed. This monitoring system generates monthly reports and verifies solar electricity production for my system.
Solar Client
On HomeAdvisor.Com 5 of 5 Stars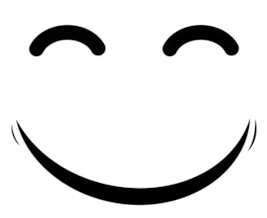 These folks were very responsive to my inquiries after I spoke with them at one of the Richmond home shows – they contacted me almost immediately and provided good advice on the Solatube installations in my upstairs office. The installers were very meticulous and took their time making sure everything was right. I couldn't be more pleased! Trust these folks.
SolaTube Client
Install a New Skylight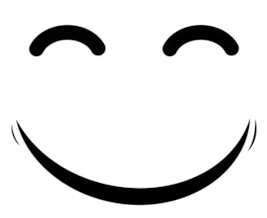 Exceeded my expectations all the way around- honest, on time, and answered every question I had from references to insurance. The crew cleaned up after themselves and even encouraged me to ask the county inspector all my questions as well. I could not be happier.
Electrical Repair Client
On yp.com 5 of 5 Stars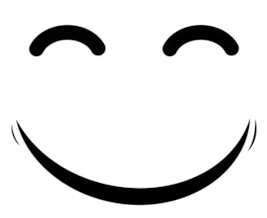 We LOVE our sunroom! Especially in WINTER, we can enjoy the sunshine and outdoors, comfortably. It's by far our favorite room in the house now. We entertain so much more and the extra space has made us love being home again. We've had nothing but compliments. And ODI was a joy to work with. The installation was fast and efficient, and the crew was great to deal with. Highly recommend this company and their product. You will only wish you did it sooner!!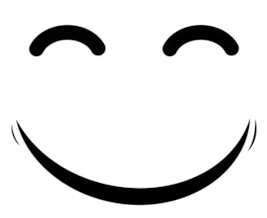 We compared offers from several companies who build sunrooms, screened porches, and variations in between. We selected ODI for five reasons 1) locally owned and operated 2) long track record of building quality sunrooms 3) good value 4) no pressure sales tactics, and 5) they also do bathrooms, kitchens, and remodeling for accessibility. Now that we've worked with them, I'd add 6) professionalism and 7) responsiveness. We are very pleased with our Better Living Sunroom. It's single-pane glass so it still feels outdoorsy, but without mosquitoes or pollen. The windows and door slide easily and the frames are sturdy. The roof tie-in was not an easy one and it blends right in. Steve is responsive, patient, and easy to work with, and the entire crew is professional, friendly, and highly skilled. And best of all, chances are when we're ready to remodel something in this old house, that work will be in ODI's wheelhouse too.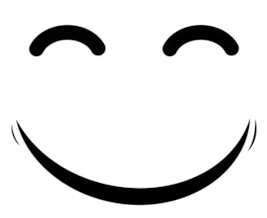 Our decision to add a sunroom has turned out to be the best home improvement project we've ever done. It's our favorite room in the house! ODI was fast, easy to work with, kept the disruption to a bare minimum, and they were very reasonably priced compared to the other quotes we got. I would highly recommend them if you are looking for a sunroom installer. And if you're not thinking about a sunroom, you should. We use ours all day every day.
Featured work
We Take pride in our work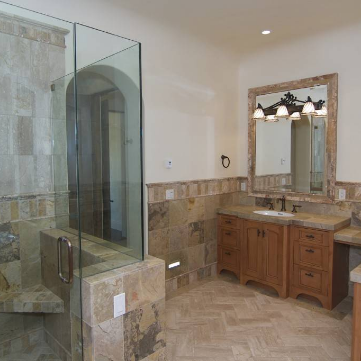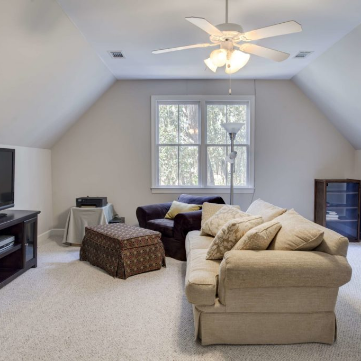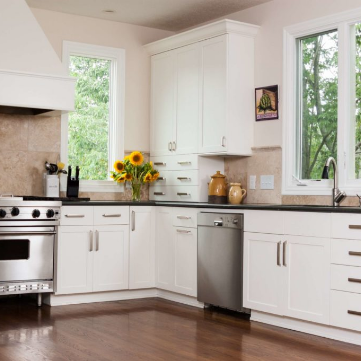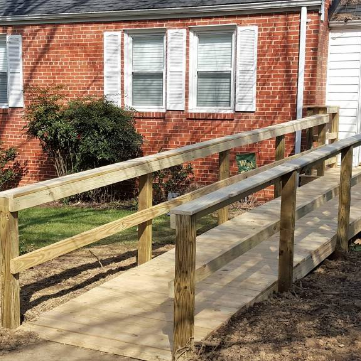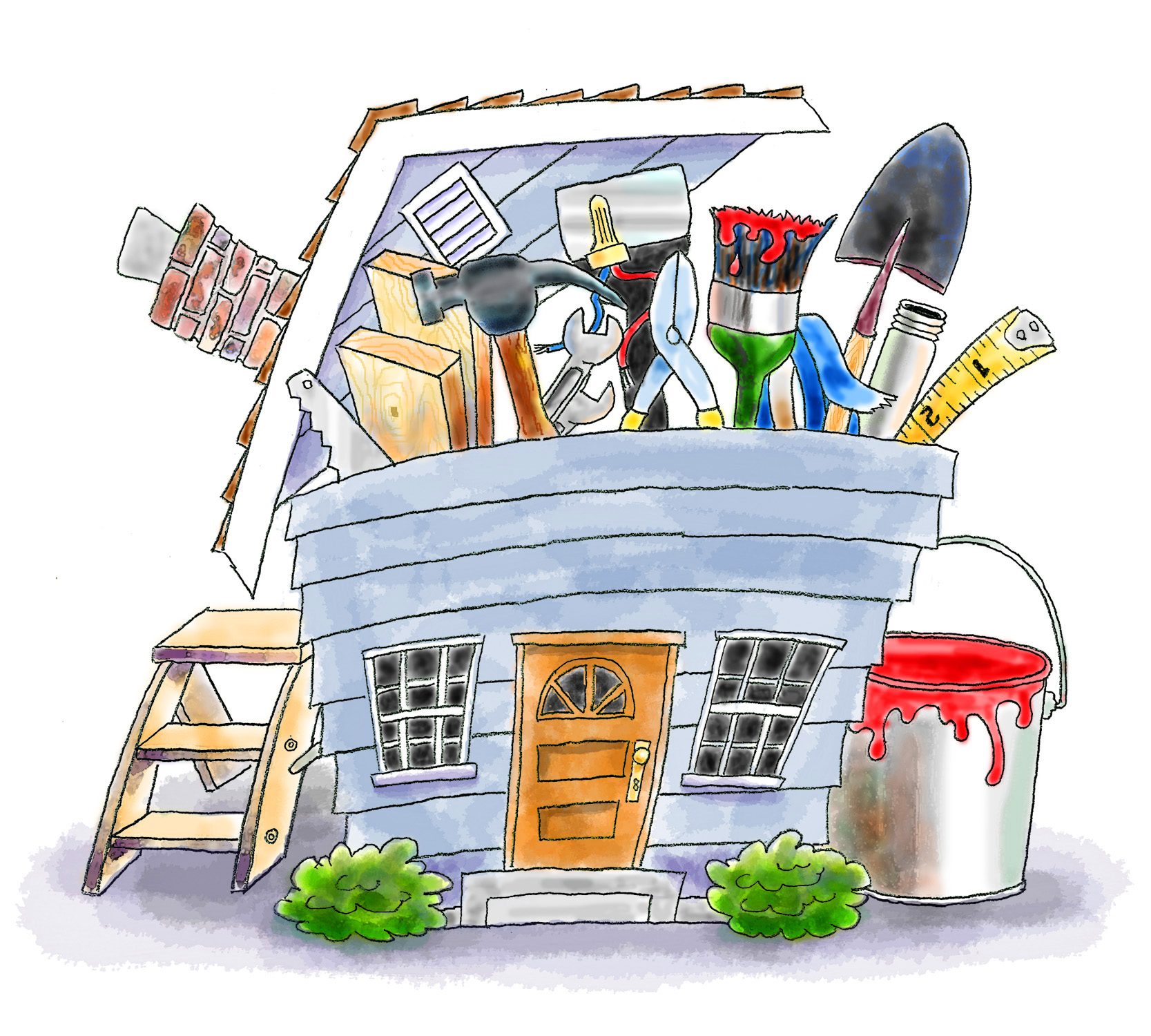 About Us
Let's talk about us
Family owned and operated in Hanover, Virginia since 2010, we are proud of the old-fashioned values that our firm is based on.  You will see them in the way we conduct business. Our customers and associates are our greatest assets, so we always extend to them the honesty, respect, and integrity that we'd like to receive. We just don't believe in doing business any other way.
You have our promise that ODI will never cut corners, work without proper permitting, or misrepresent ourselves, or our products. When you do business with ODI, you develop a personal relationship with the business owners!